2018 Children's Literature Association Conference
Hosted by Texas State University
June 28-30, 2018
San Antonio, Texas
Sheraton Gunter Hotel


Conference Theme: Refreshing Waters/Turbulent Waters
---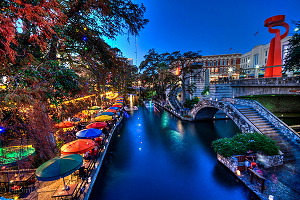 Refreshing Waters/Turbulent Waters
Water is central to children's and young adult literature as motif and metaphor: In Pam Muñoz Ryan's Esperanza Rising, two characters are in a relationship described as being separated by a wide, difficult-to-cross river; in The Lorax Dr. Seuss warns us to protect our environment by planting a truffula tree seed and enjoins us to "Give it clean water. And feed it clean air"; and the poetry of Langston Hughes uses water in its various forms to compare the complexities of race to a deep river, to characterize a lost dream as a "barren field frozen with snow," and to call on us all to re-imagine and reclaim the American dream, saying that "We, the people, must redeem/ The land, the mines, the plants, the rivers."
The 45th Annual Conference of the Children's Literature Association is a confluence of scholars committed to the study of literature for young people from a multitude of perspectives. The theme of refreshing/turbulent water suggests that which is simultaneously an opportunity, a wellspring, a barrier, a renewal—we invite you to join us by the river for discussions that will challenge and enlighten.
Let's plan for discussion, refreshment, and renewal next summer—we'll meet you by the river!
Presenters:
Acceptance letters will be sent via email no later than January 31, 2018.
Tentative Schedule of Events: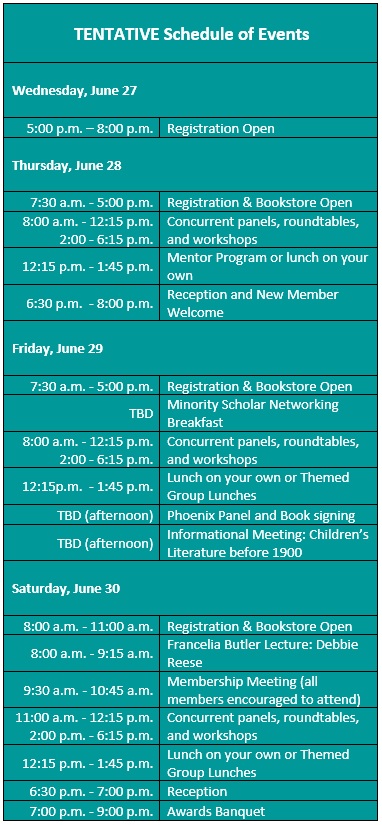 Hotel and surrounding area:
The Sheraton Gunter Hotel is located in the heart of the San Antonio's Downtown district. It is ideally placed within easy walking distance of the famous River Walk and its many fine restaurants, cafes, shops, and miles of walking/biking trails. The River Walk offers accommodations for impaired mobility.
Hotel contact Information:
Sheraton Gunter Hotel
205 E. Houston Street
San Antonio, TX 78205
Phone: (210) 227-3241
| | | | | |
| --- | --- | --- | --- | --- |
| Rooms | Single Rate* | Double Rate* | Triple Rate* | Quad Rate* |
| Standard Guest Room | $159 | $159 | $174 | $189 |
*Based on the number of occupants
The 2018 Francelia Butler Lecture will be presented by Dr. Debbie Reese.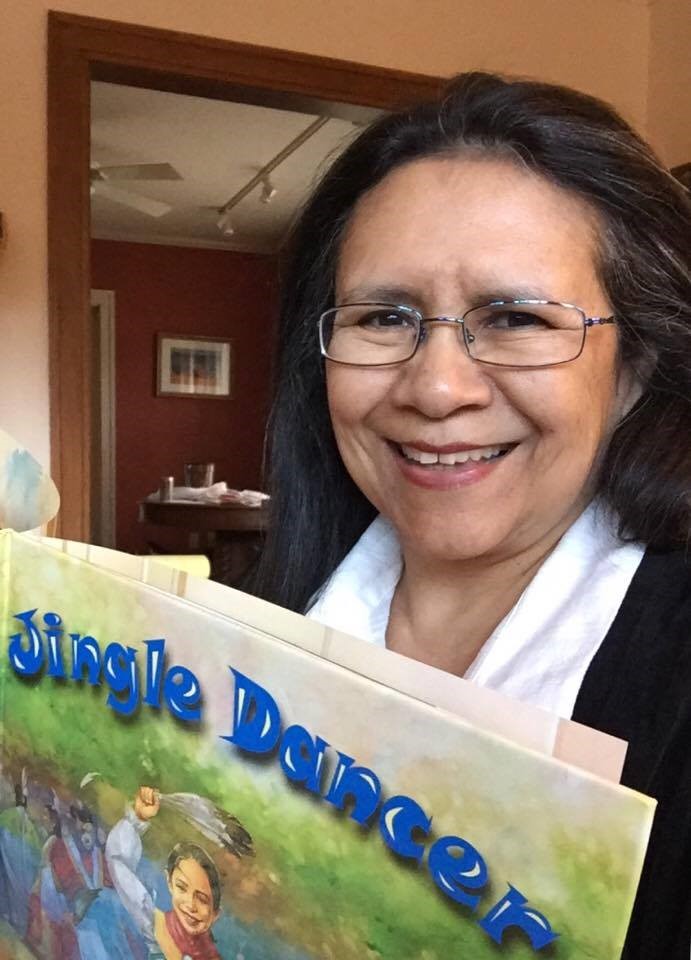 Debbie Reese is a tribally enrolled member (citizen) of Nambe Pueblo, a federally recognized tribal nation in northern New Mexico. She holds a PhD in Education from the University of Illinois, and an MLIS from San Jose State. A former school teacher and assistant professor in American Indian Studies, she publishes American Indians in Children's Literature, a resource and review site focused on depictions of Native peoples in children's and young adult literature. Her articles and chapters in journals and books are used in Education, Library Science, and English courses in the US and Canada.

For more information, contact the Conference Organizer:
Marilynn Olson, mo03@txstate.edu